Agenda
PLEASE NOTE: as of
01-01-2023 we are recognized as an ANBI Foundation.
We also have a new Account number:
NL71 ABNA 0118 7463 91
in the name of:
VVL Veterans Lebanon
Take a look at our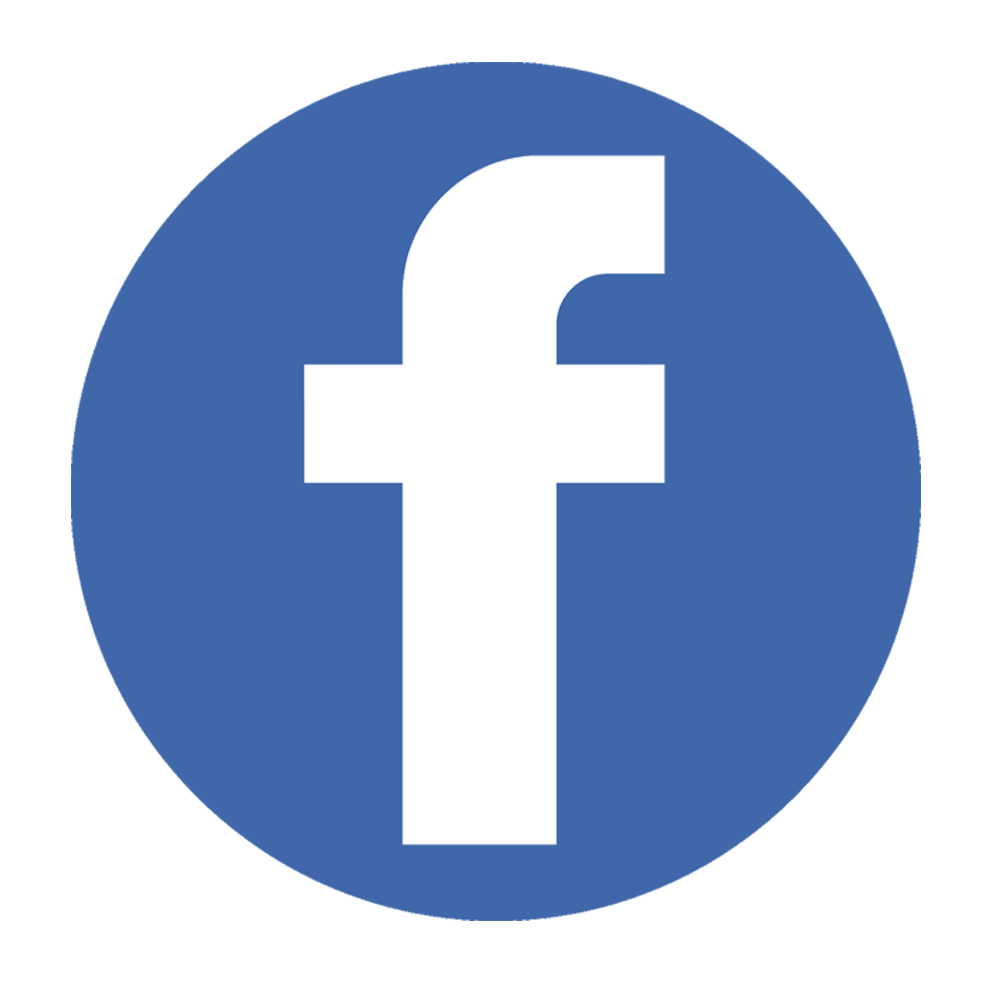 Transavia
Flies directly to Beirut several times a week.
Schiphol - Amsterdam to Rafic Hariri Airport - Beirut.
October 13-20, 2023
Veterans return trip to Lebanon.

October 20-27, 2023
Veterans return trip to Lebanon.

Spring 2024
Planned Veterans Return Trip to Lebanon.
Keep an eye on the Website or Facebook for more information.
About Veterans for Lebanon

Background
From 1979 to 1985, almost 9,000 Dutchmen, mostly conscripts, contributed to the United Nations Interim Forces in Lebanon (UNIFIL) in southern Lebanon. Now more than 41 years later, this peacekeeping force is still present on the border of Lebanon and Israel.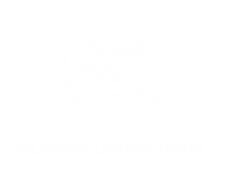 It is in 2018 when Bert Kleine Schaars organizes a first trip with former Dutch Unifil soldiers. This is possible with the cooperation of, among others, Minister Bijleveld and the airline Transavia, which has just started direct flights from Amsterdam / Beirut.
The second trip with several veterans and their wives or children is in March 2020. It is another great trip through a country that has great poverty and unfortunately also has few options of its own. Only recently have gas and oil fields been found off the coast. In fact, the country is completely dependent on food imports.
Due to the global crises, the country is in bad shape if the Corona strikes there too in March. Medical facilities are coming under even more pressure.
From this group, the idea quickly arises of how help can still be provided and what would be the best way to organize it. If the group in the Netherlands in the Lock down is still working on that thought, something will happen on August 4 that will change everything in that country and in Beirut.

On August 4, 2020, an unprecedentedly heavy explosion destroyed a large part of the Lebanese capital within seconds. The damage is enormous, the human suffering hard to comprehend.
The sad balance: 200 dead, 6,000 injured, 300,000 homeless!
Background and establishment of the foundation
The explosion of August 4, 2020 in Beirut is the direct reason for the establishment of the VVL foundation, veterans for Lebanon.
August 12, 2020
At the initiative of Bert Kleine Schaars, the campaign 'Veterans help Beirut' is being set up together with the Veterans Institute and the Foundation for the Support of Veterans Activities (OVA).
August 14, 2020
Bert Kleine Schaars is a guest in the TV program Een Today, where he gets the opportunity to draw attention to the action.
September 22, 2020
Intermediate position of the aid campaign: more than € 20,000.
September 29, 2020
Establishment of the 'Foundation VVL, veterans for lebanon'.

Board members of the foundation
Bert Kleine Schaars
Jeannet Kleine Schaars
Fred van der Ploeg
Janos Loczi
Siem Kersten
Objective of the foundation
Promoting the friendships of the Dutch with Lebanon and Lebanese;
Promoting knowledge of the archaeological riches of Lebanon in the Netherlands;
Promote Lebanon as a country and travel destination;
Supporting the preparation and guidance of UNIFIL veterans on return trips;
Supporting targeted aid actions to offer support and/or relief goods for or in Lebanon.

In collaboration with Containers of Love, we as a foundation are still committed to sending relief supplies to Beirut with the help of our sponsors. Every transport means a lot of arrangements and, in addition to careful planning, requires targeted supervision of the execution. Because we want to be sure that the containers not only arrive, but also that all relief supplies on site find their way to the planned final destination as quickly as possible. Given the current circumstances in Lebanon, this is a challenging operation.
Several dozen containers have now been successfully shipped. But many more transports will be needed. This is not possible without financial and material support. In that regard, we would like to make an urgent appeal to you and to companies that want to contribute to the reconstruction of the city of Beirut and to that beautiful country full of potential, which Lebanon was and is!
Help is urgently needed! On behalf of the people of Lebanon: THANK YOU!
See also our weblog above for the current state of affairs.