General Terms and Conditions
General Terms and Conditions Webshop: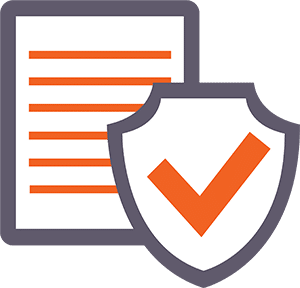 Article 1.
Stichting Veteranen voorLebanon, owner of this website and operator of the associated webshop, is registered with the Chamber of Commerce under number 80498361.
Article 2.
We never provide your personal data to third parties, unless you have given us explicit permission to do so, or Dutch law would oblige us to do so.
Article 3.
We are obliged to report possible abuse or fraud to the police.
Article 4.
After receiving the payment, we will take care of the shipment as soon as possible.
Article 5.
If the ordered item is not in stock, we will let you know as soon as possible when the item is available again.
Article 6.
Returning items is only possible in consultation.