Organisation
The Veterans for Lebanon Foundation is a small, 'flat' organisation, consisting of dedicated, practical people, chaired by Bert Kleine Schaars. Major General Retd, Hans van der Louw, acts as ambassador of the foundation.
The foundation has an active partnership with, among others, the Containers of Love Foundation and maintains close contacts with the Dutch Ministry of Defence.
The combination of a small board with relevant contacts at home and abroad makes the Veterans for Lebanon Foundation into a compact, decisive organization with minimal overhead.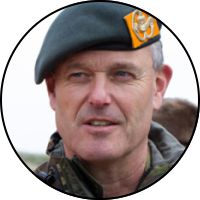 GenMaj b.d. Hans van der Louw
ambassador
Lebanon-veteran
19-05-1982 to 24-11-1982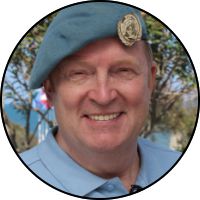 Bert Kleine Schaars
Chairman of the board
Lebanon-veteran
23-07-1980 to 28-01-1981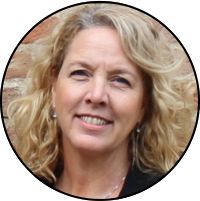 Jeannet Kleine Schaars
secretary (board)
partner Bert Kleine Schaars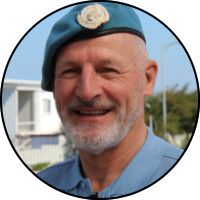 Fred van der Ploeg
treasurer (board)
Lebanon-veteran
10-03-1979 to 25-09-1979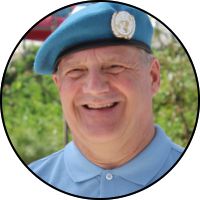 Janos Lóczi
member (board)
Lebanon-veteran
30-07-1980 to 28-01-1981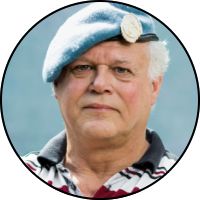 Siem Kersten
member / webmaster (board)
Lebanon-veteran
10-03-1979 to 03-08-1979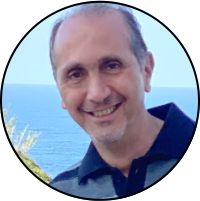 Georges Farah
contactperson Lebanon
tour leader / archaeologist