Policy Plan
The foundation aims to: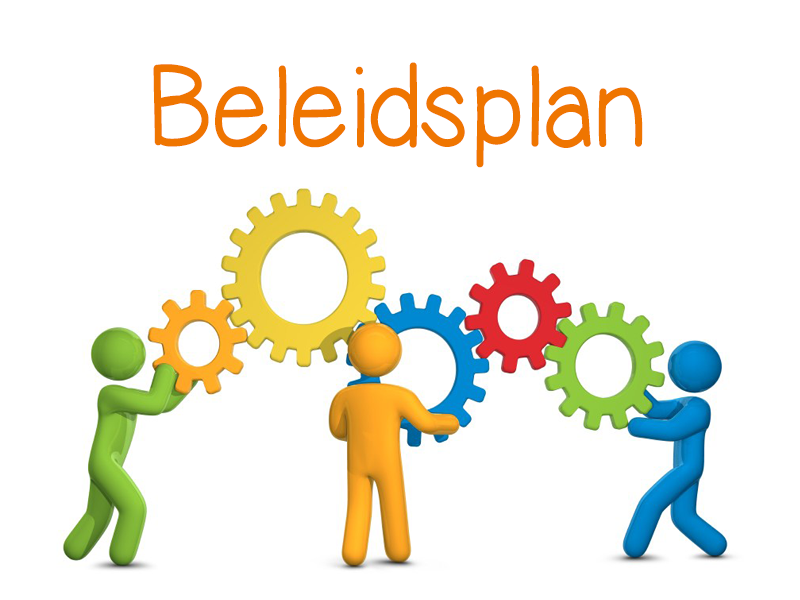 Support targeted relief efforts to provide support and/or goods in support for or in Lebanon.
Supporting the preparation and guidance of Unifil veterans on return trips.
Promoting the friendship ties of the Dutch with Lebanon and Lebanese.
Promoting knowledge of the archaeological wealth of Lebanon in the Netherlands.
Promote Lebanon as a country and travel destination.
In order to achieve the goals, the foundation wants to accumulate wealth by
collecting grants and donations, -
receiving gifts, inheritances and legacies and
- all other acquisitions and benefits and use the full capital to support Lebanon and the Lebanese.

The money received is spent on:
-Collecting and Transporting material and goods for assistance.
-Website maintenance.
-Fundraising promotional materials.
The board focuses the requests for a contribution on all organizations present, both government, semi-government and private. The applications are supported by local and national bodies that support the objective of the foundation. (MvD, Vi) (Containers Of Love)
Through various media (e.g. Facebook, WhatApp, mail) and with various forms of support (sample letters, films, presentation), as many UNIFIL and other veterans and third parties as possible are engaged in order to reach more donors.
The aid is primarily aimed at helping the population in the very short term. With the current economic situation, the negative effects of the COVID-19 pandemic, the destruction of many houses, factories and more due to the explosion in the port of Beirut, a lot is needed.
We know roughly 3 main groupand to which we want to provide immediate help:
School-age children,
Elderly people in need
Care, clinics or small independent healthcare providers.
Children have the future, but we want to improve their learning path where possible by offering specific help, for example in the field of ICT.
The elderly person in need is often dependent on himself because there are no nationally regulated safety nets. Often he / she is dependent on his own social network that we reach through contacts within the different churches.
Clinics and small healthcare providers in Beirut or the immediate vicinity are often shy about the right materials or consumables, goods that are easy to collect in the Netherlands and can make a difference there.
The foundation wants to get the aid going quickly and permanently and for the coming years by setting up a national network to receive structural subsidies.
Thus adopted at the board meeting of November 26, 2022