Wijk bij Duurstede, October 29 2022.
As a foundation, in collaboration with Containers of Love, we currently have 34 containers with a range of relief goods delivered to Lebanon.
At the moment the 35th container is on its way to Beirut with another range of relief goods, we hope that this container has been released by customs before the holidays.
Founding VVL and Containers of Love have been able to deliver various donations to the following purposes.
Thanks to all sponsors and volunteers in the Netherlands and the local volunteers who distribute and deliver the goods in Lebanon.
Easy-Shipping, Sourceware, Utrecht University, Medipoint, Dr. Aletta Jacobs College, CK Tekenbureau, CUC, Gemeente Deventer and the many private donations we received.


As
you
can
read
in
the
articles
below,
your
donations
are
well
spent
and
fully
benefit
the
people
of
Lebanon.

You understand that your donations are still very welcome.
NL64 INGB 0007 6493 55 tnv Action Beirut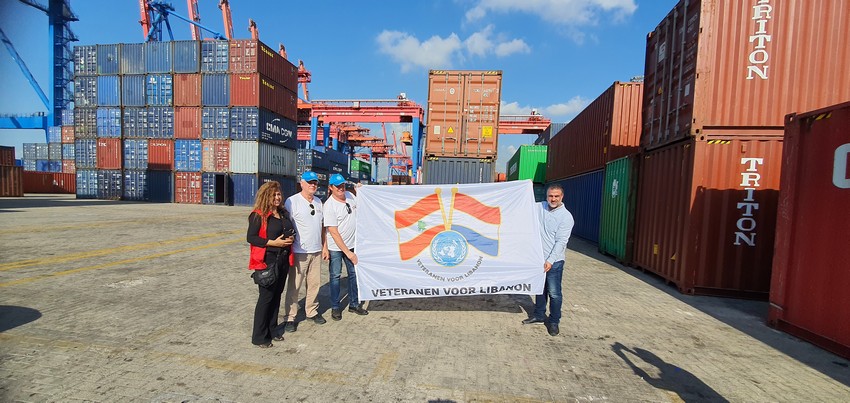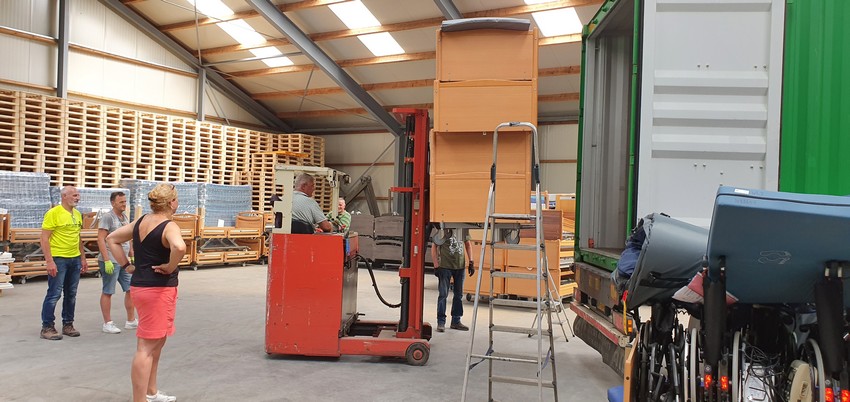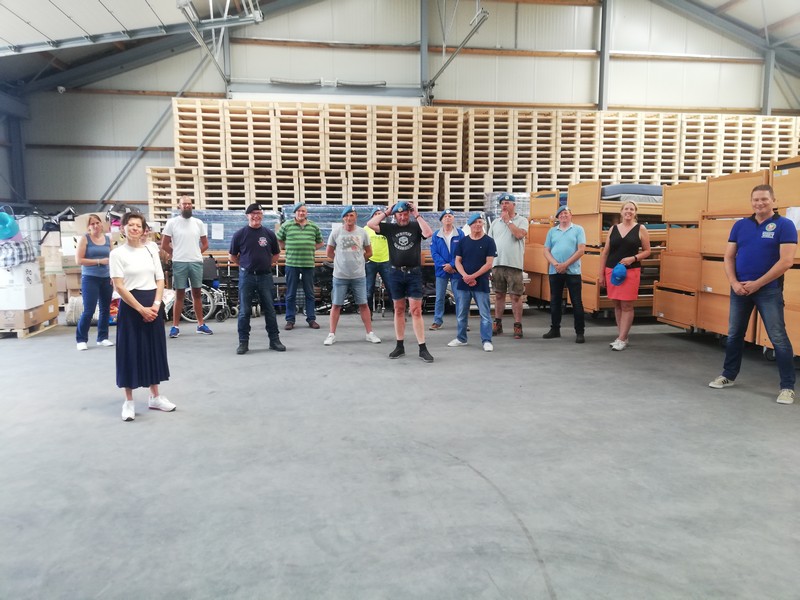 Donation from Carnival association:
Bauchrieh Beirut, 5 April 2022
Clothing has been donated by Carnival association Iesselzotten Olst to the theatre group of the College des Soeurs des Saints Coeurs – Bauchrieh.
The toddlers immediately put on the clothes and performed a theater piece for us.
The joy radiates from the faces.
The school thanks the association, the theater group can move forward again with beautiful clothes during their performances.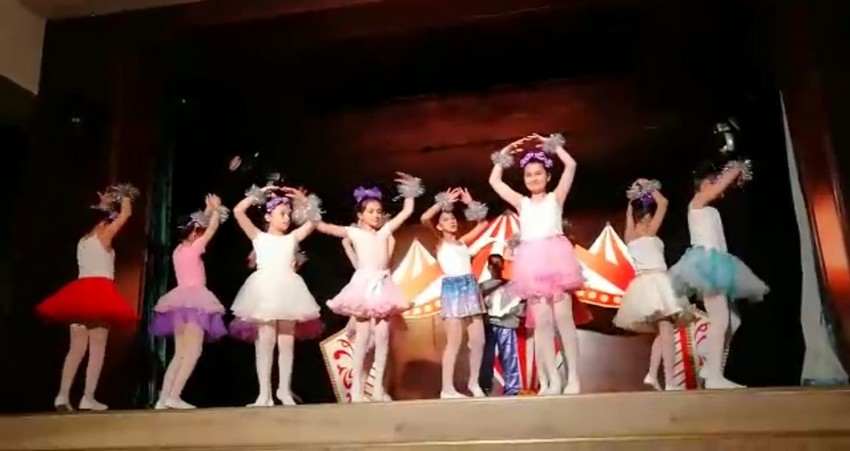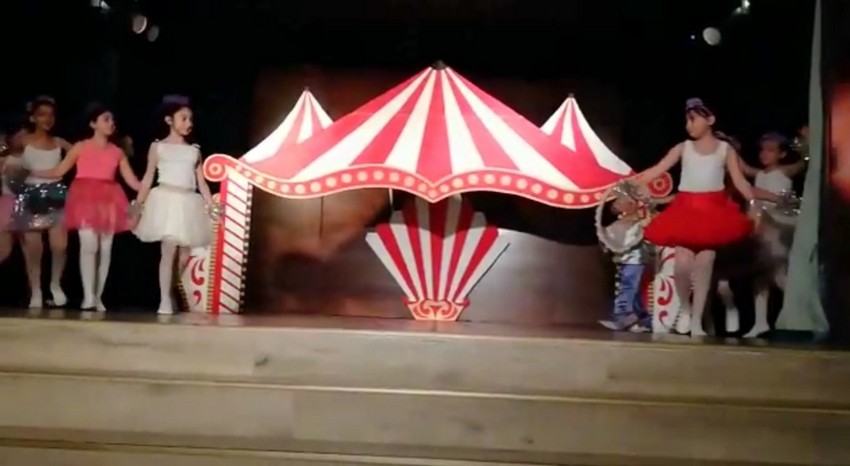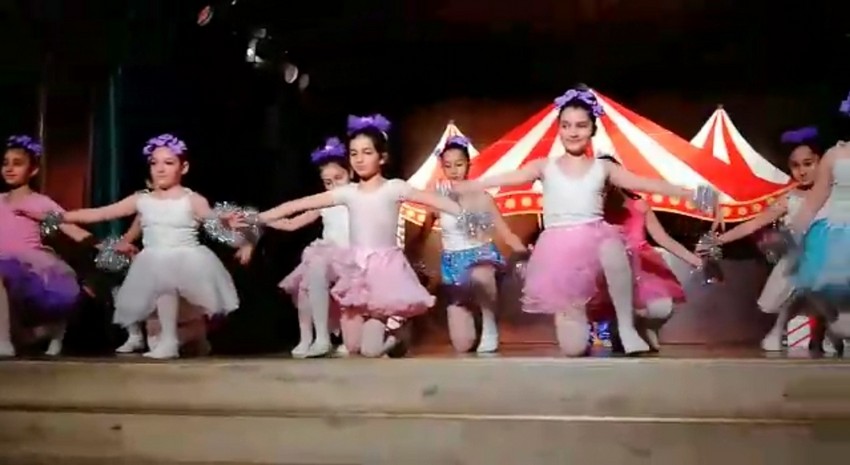 Delivering goods to Arcenciel
Jisr el Bacha - Beirut, 01 March 2022
Arcenciel is a Lebanese based non-profit NGO, which supports Lebanon's most underprivileged and marginalized communities, regardless of religion, political affiliation or nationality.
We also visited this organization last summer, and asked if the Veterans Foundation for Lebanon can do something for them.
Last week it was so far that this organization also got the relief goods delivered. Henry, Georges and several other employees first loaded the truck at the school and then drove to rue John Kennedy. Once there, everything was unloaded and distributed to arcenciel employees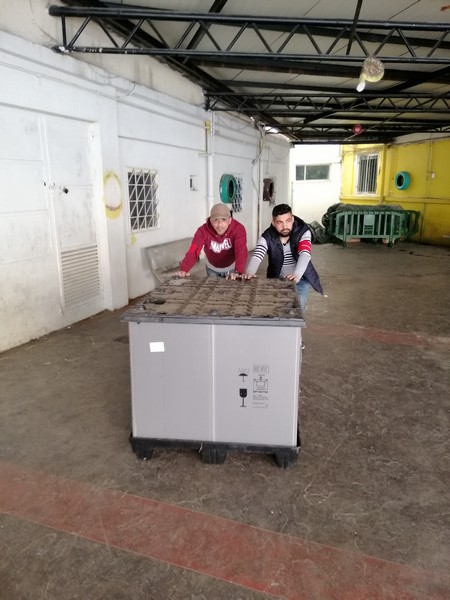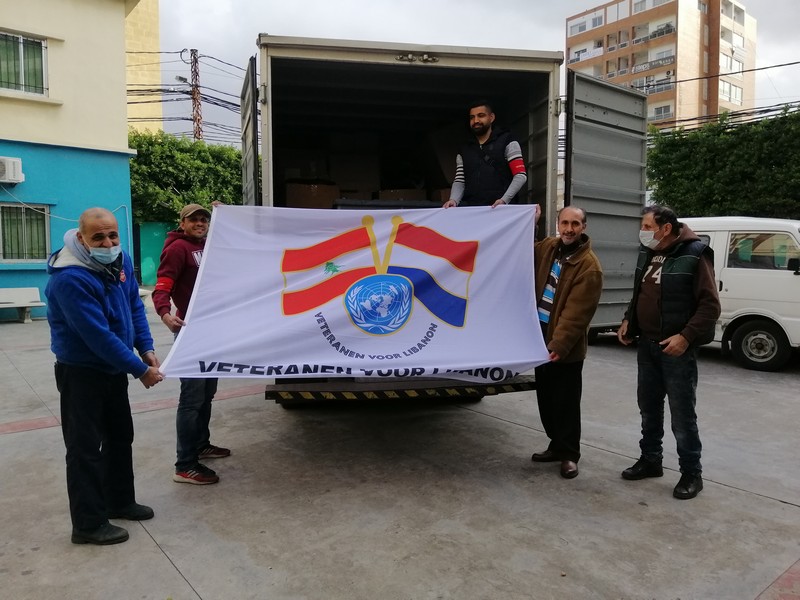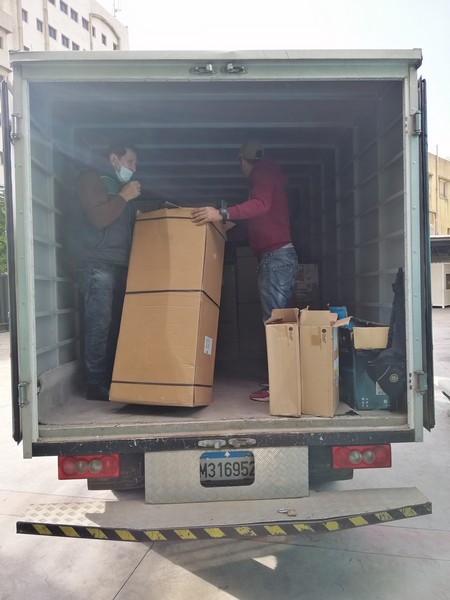 Relief

supplies

at

the

Monastery

of

the
Cross.
Bkennaya - Beirut, 26 February 2022

Last summer in August we as the VVL Foundation visited this organization.
We then found that this psychiatric hospital is in urgent need of help. Today Georges, Henry and several other volunteers have brought the various relief goods that were loaded from the container last Tuesday to the Congregation des Franciscaines de la Croix du Liban (Congregation of the Franciscans of the Cross of Lebanon) in Beirut.This shipment in this case is mainly medical relief goods such as incontinence material.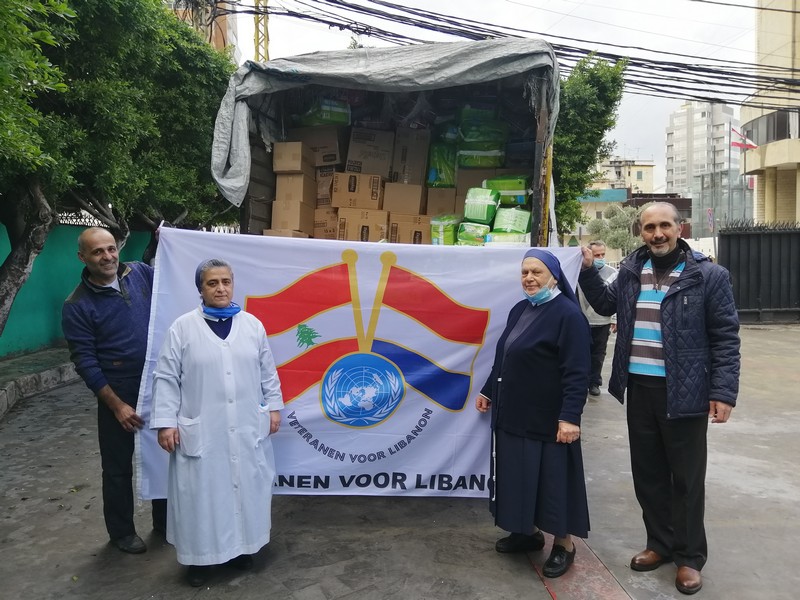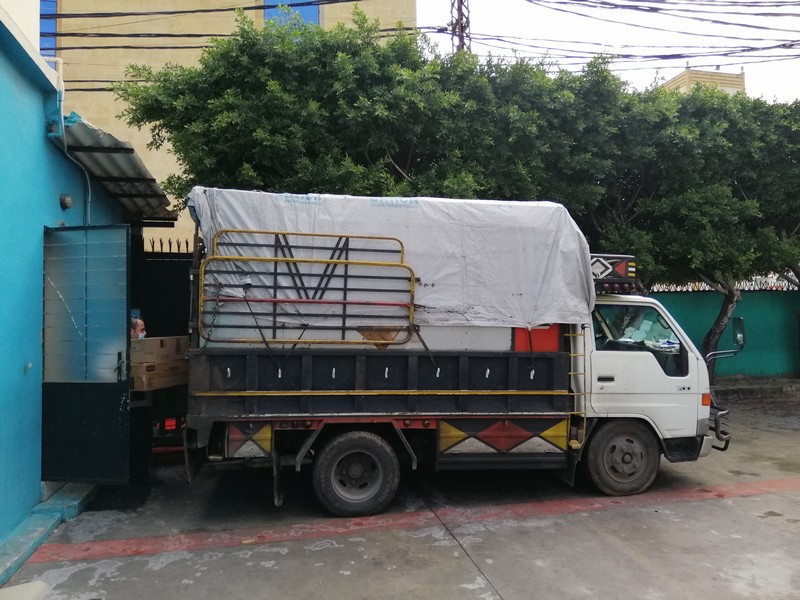 Private donation
Bauchrieh Beirut, 22 february 2022
We received a quantity of clothing and shoes from Andre Ultee, this was distributed to the children at the College des Soeurs des Saints Coeurs – Bauchrieh.
Andre thanks, you have made a lot of children very happy.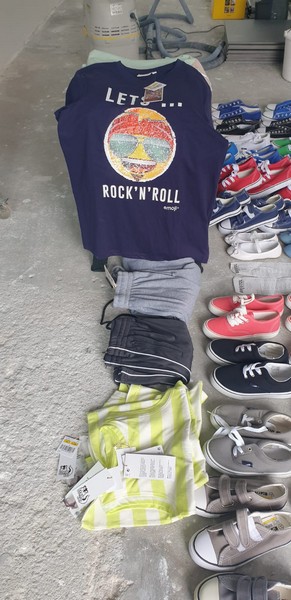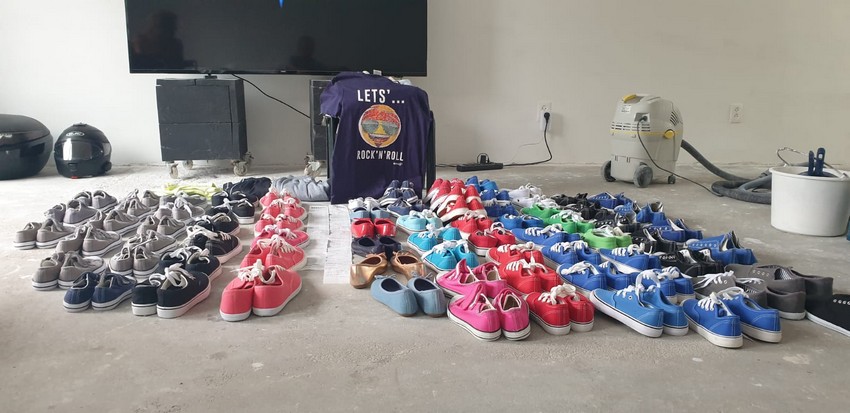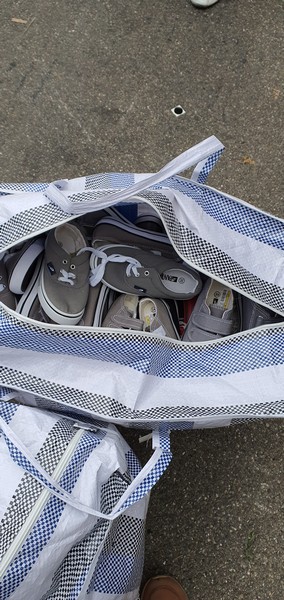 Supply of animal feed to the local Lebanese animal welfare organization FOUR PAWS
Beirut Bauchrieh, 22 February 2022
In October 2021 we were approached by FOUR PAWS International if we wanted to help with sending 2000 kilos of animal feed to their local organization in Beirut.
Of course, we wanted to contribute to this.
This resulted in us loading the animal feed into our container in November 2021.
On February 22, 2022 the local organization in Beirut of FOUR PAWS collected the animal feed and they take care of the further distribution within Lebanon.
Four Paws is the global animal welfare organisation for animals under direct human influence, which reveals suffering, rescues animals in need and protects them. Our vision is a world where humans treat animals with respect, empathy and understanding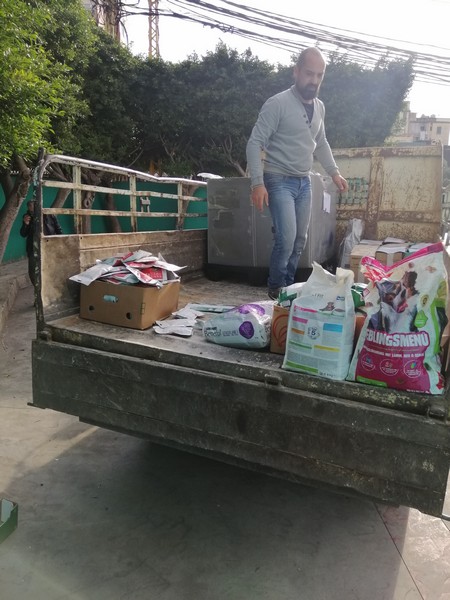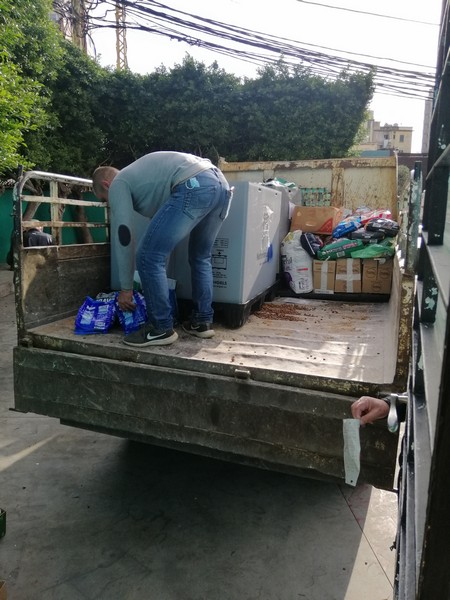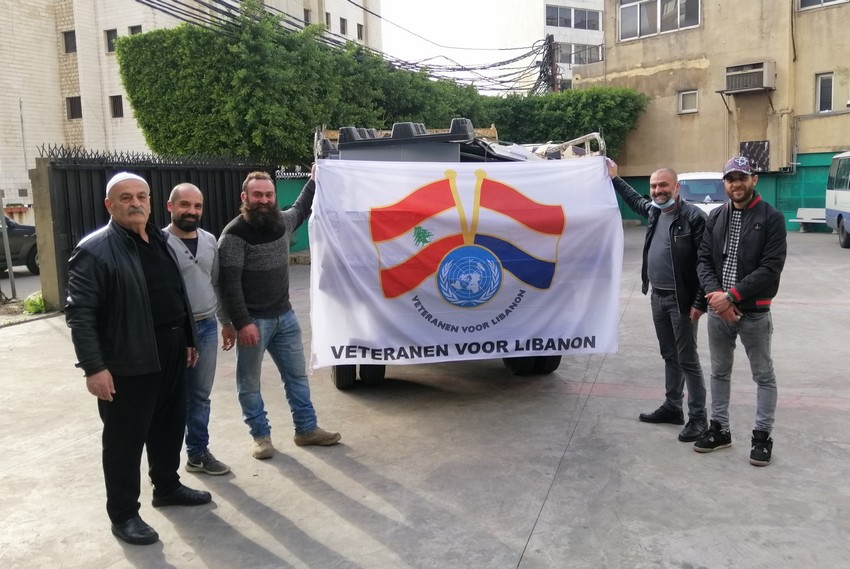 Donation electric wheelchair
Beirut, February 2022
Last year around May we were asked if it was possible to supply an electric wheelchair to a girl named Christine from Beirut.
She is in a wheelchair and depends on others to get around.
Thanks to our sponsor Medipoint, it has become possible to donate an electric wheelchair to her.
In February it was finally time and the wheelchair could be handed over to her.
She can now move independently and she is very happy with that.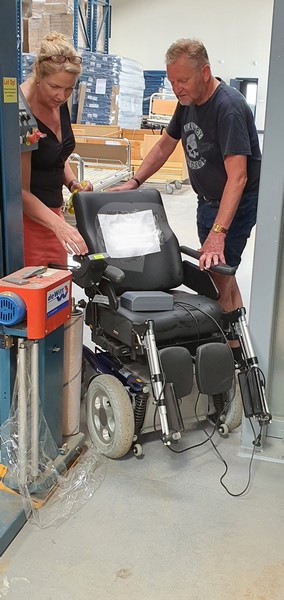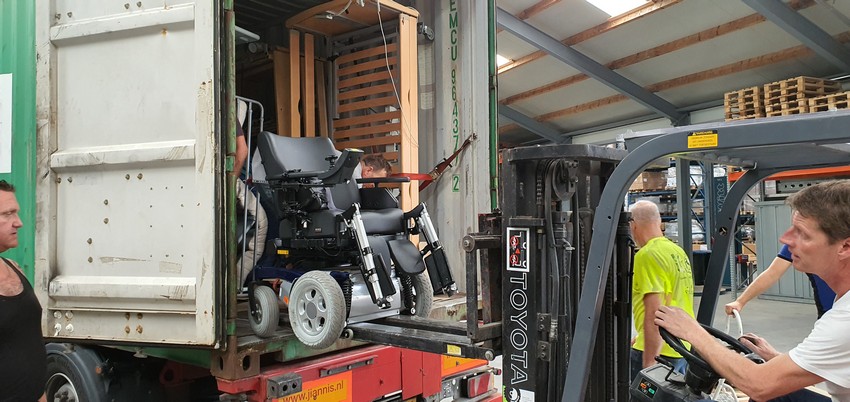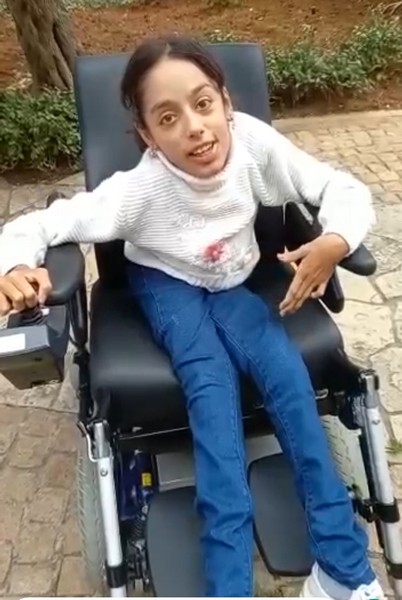 Hospital sets up new corona department
Eitat Bekaa Valley, 22 January 2022
The public hospital in Eitat Beka Valley Lebanon called containers of love for help.
Because of the high percentages of corona infected patients, they wanted to set up a new corona department in their hospital. From hospital beds to medical equipment and supplies.
In July 2021, containers with nursing beds and medical supplies had already been sent to Beirut by the Veterans for Lebanon Foundation.
The hospital could therefore be helped immediately thanks to the volunteers of Containers of Love with the already available stock of medical equipment.
All this has been made possible by our sponsors in the Netherlands, Stichting Veteranen voor Lebanon, HartingBank (Medipoint).
Our thanks go out to all our volunteers in the Netherlands and Lebanon.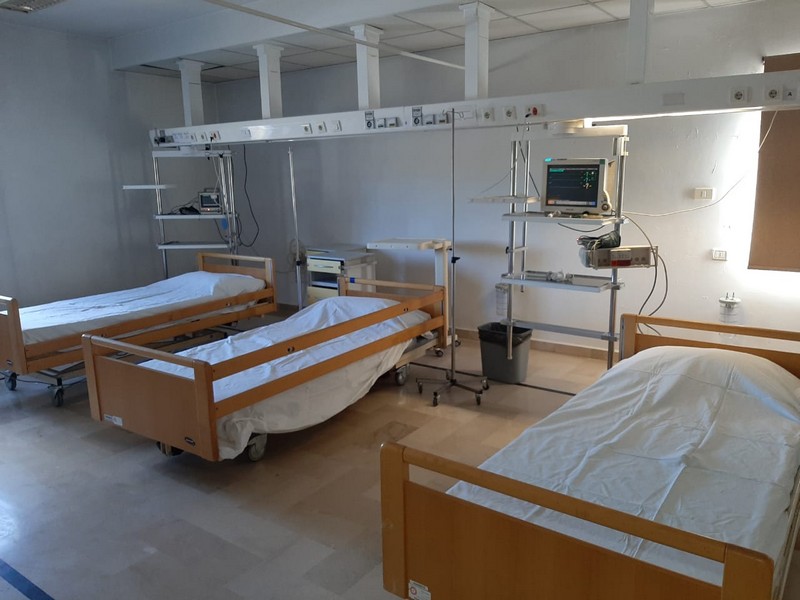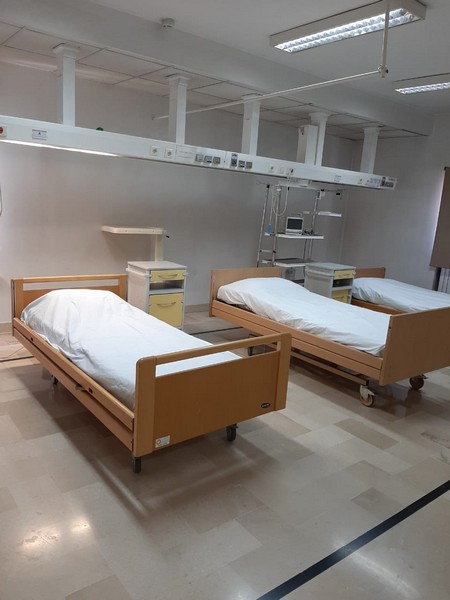 Beirut, 7 October 2020
After the horrific explosion on August 4, 2020 in the port of Beirut, which virtually destroyed the center.
In collaboration with Containers of Love, we sent the first 8 containers with relief goods to Lebanon.
This would not have been possible without the help of our sponsors, for that our thanks.
Today it is finally time for the 8 sent containers to be released by customs and can be unloaded.
Sumeya from Containers of Love was in port to hand over the first containers to the local aid workers.
Because this was the first shipment, we had also invited the Dutch Military Attaché to receive the containers.