Lebanese cuisine
By: Siem Kersten
Introduction to typical Lebanese cuisine
Lebanese cuisine is often seen as the most refined of the (Arab) world.
This is because many other countries have had an effect upon this style of cooking.
For example, the dishes have many Persian, Kurd and Armenian influences. In addition, this also affects the food of surrounding countries.
Ingredients that are widely used in the Lebanese kitchen are chickpeas, mint, minced lamb, parsley, lemon, sesame oil, olives and walnuts.
Lebanese cuisine has a number of typical dishes:
Taboulé:
This is a salad, which is eaten as an appetizer or side dish. Taboulé includes bulgur, tomato, parsley and spring onion. Water, lemon juice and olive oil go over this and the dish is finally sprinkled with pepper, salt and sometimes cinnamon or peppermint.
Another well known Lebanese dish is hoummous.
Hoummous is based on pureed chickpeas, but there is always tahini (a sesame seed sauce) in it. It is usually eaten on Lebanese bread. In addition, you can put it in pita bread or simply eat from it from your plate. Usually olive oil is added, then sauce, and all kinds of decorations with vegetables.
Falafel is originally a dish of mashed chickpeas or broad beans, rolled into small balls. In the Middle East, this is a popular delicacy. In the west, falafel is often prepared as fast food. You can have a sandwich with salad and sauce or just as a salad, with sauce and fries. Sauces that are often served with falafel are taratoor sauce, hoummous, yogurt sauce, onion sauce, garlic sauce or spicy sauce.
Baba ghanoush:
Roasted eggplant with lemon, tahini and garlic
Fattoush:
Lebanese mixed salad with croutons of Arabic bread
Sambousek, Raqakat and Fatayer:
Sandwiches or small pies filled with cheese, spinach or meat
Chicken-kebab with garlic sauce
Grilled kafta: Spicy lamb with parsley and onions.
Reasons enough to try a Lebanese restaurant near you!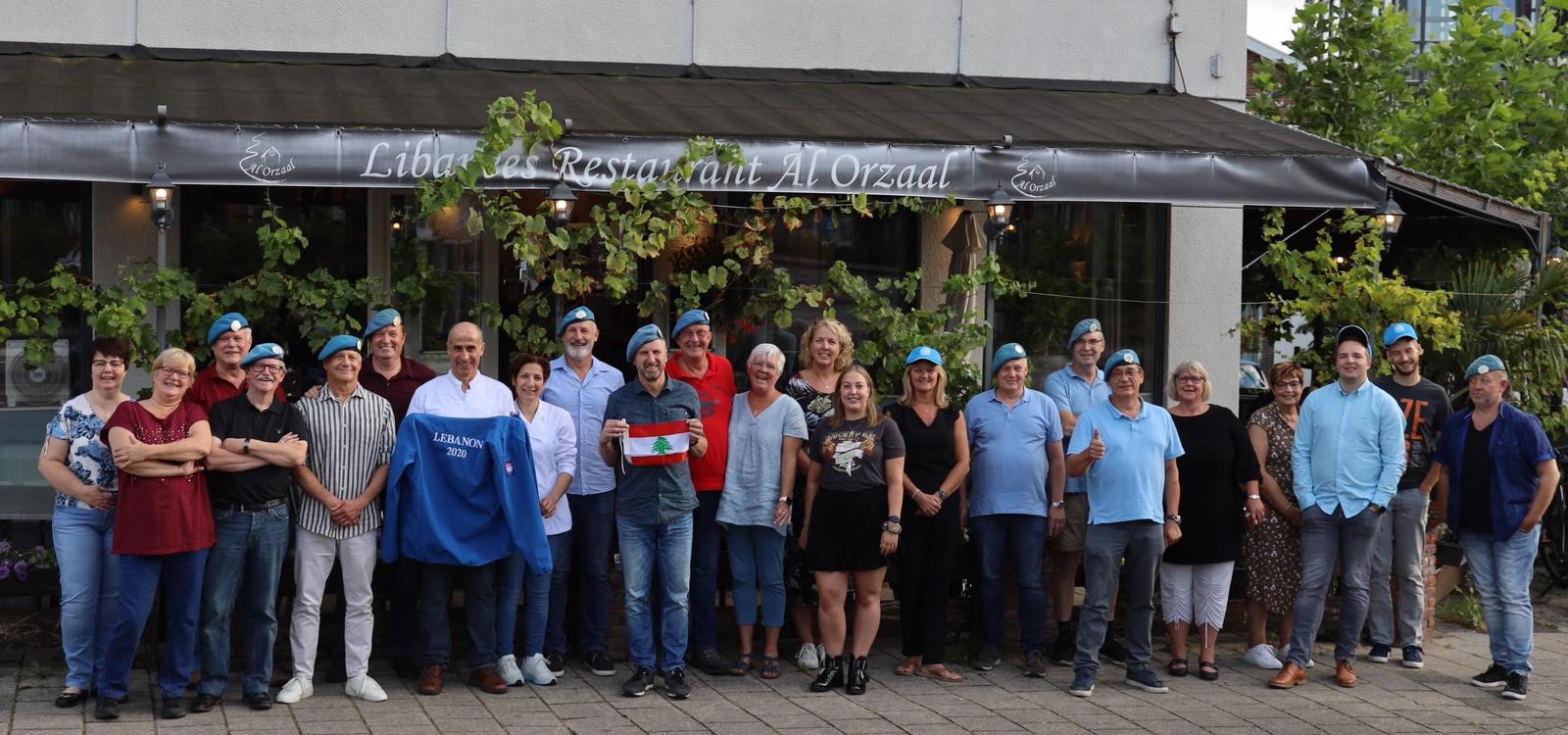 Try Lebanese Restaurant Al Orzaal in Rhenen and let yourself be culinary surprised.