Agenda
PLEASE NOTE: as of
01-01-2023 we are recognized as an ANBI Foundation.
We also have a new Account number:
NL71 ABNA 0118 7463 91
in the name of:
VVL Veterans Lebanon
Take a look at our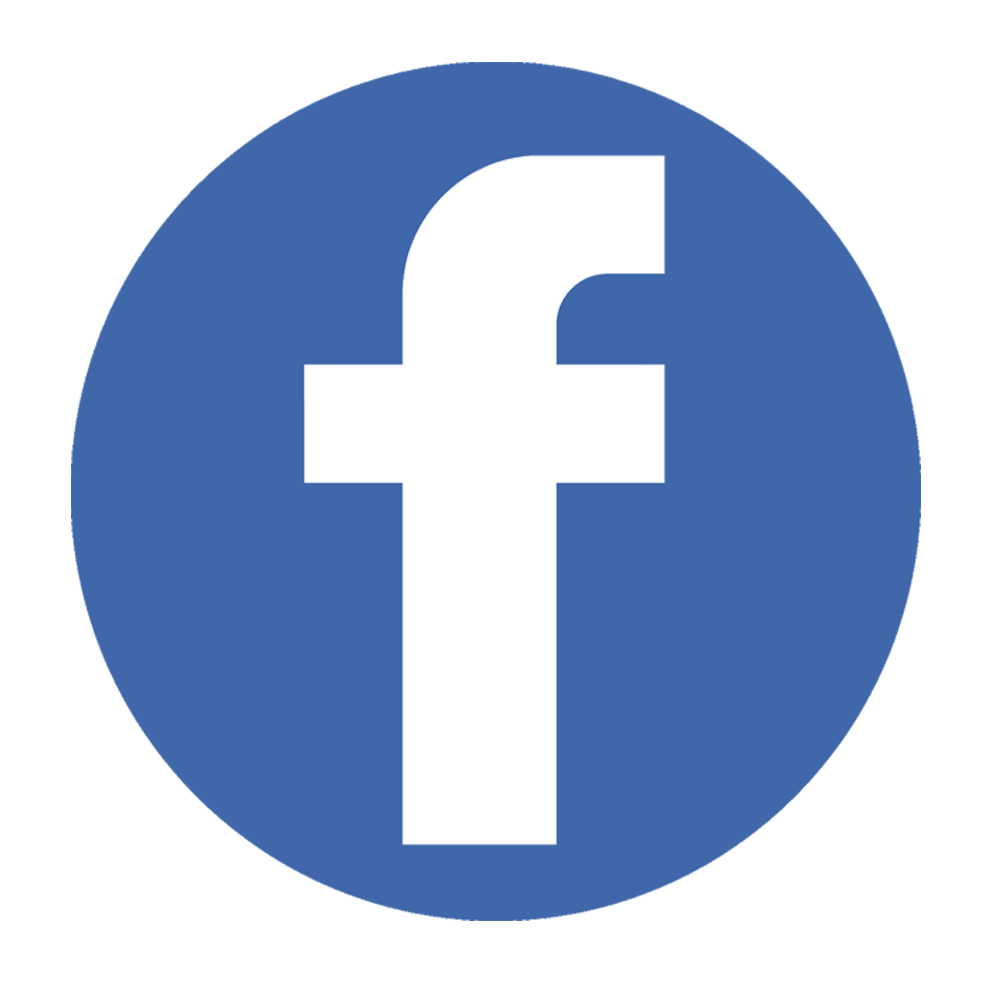 Transavia
Flies directly to Beirut several times a week.
Schiphol - Amsterdam to Rafic Hariri Airport - Beirut.
October 13-20, 2023
Veterans return trip to Lebanon.

October 20-27, 2023
Veterans return trip to Lebanon.

Spring 2024
Planned Veterans Return Trip to Lebanon.
Keep an eye on the Website or Facebook for more information.
Evening participation Nijmegen Four Days Marches
Nijmegen 17-07-2022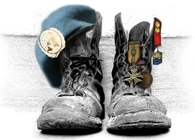 Tomorrow I will report in Nijmegen, Heumensoord, to walk the four-day marches together with my mates from the UNIFIL Marching Group.
During the walk I will also draw attention to the - still - harrowing situation in and around Beirut. The explosion in August 2020 has not yet been forgotten and the damage is far from being repaired. As a Veterans for Lebanon Foundation (VVL), we have since been busy helping the residents of Lebanon with more than 30 sea containers full of relief goods. There are also several projects underway in which we support, among other things, a school and a physiotherapy practice. That costs a lot of money and we are also very happy with all the help we get.
Would you like to help us with a donation? That's possible. And by participating in the sponsor lottery you can also win one of the (two) trips to Lebanon with your donation, worth € 1,350!!! How?
Find me and buy a lottery ticket (or more) from me. The payment of the € 20 per lot can be made in cash but preferably via a tap.
Don't you find me? Or do you just want to donate? Everything is possible and allowed. You can also order the lottery tickets via our website and that is very easy.
See you soon in Nijmegen or wherever. For everyone who walks along: good luck and have fun! At least I'm going to enjoy it!
Kind regards Fred van der Ploeg