Jisr el Bacha - Beirut, 01 March 2022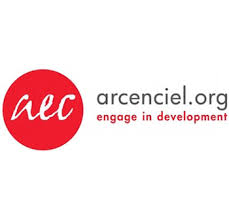 We also visited this organization last summer, and asked if the Veterans Foundation for Lebanon can do something for them.
Last week it was so far that this organization also got the relief goods delivered.
Henry, Georges and several other employees first loaded the truck at the school and then drove to rue John Kennedy.
Once there, everything was unloaded and distributed to arcenciel employees.