Hengelo, 23-11-2022

On Wednesday, November 23
Bert is interviewed prior to the TV broadcast of the "Forgotten Mission".
See at the bottom of this article the television broadcast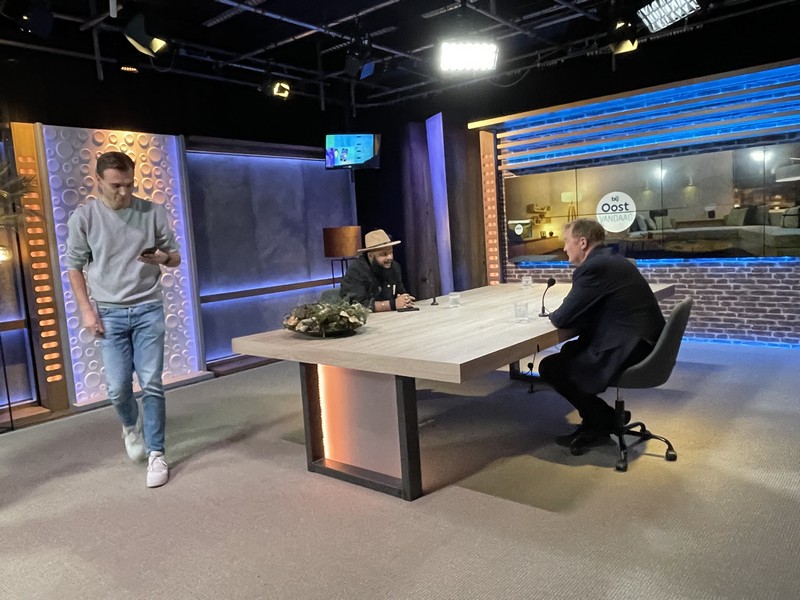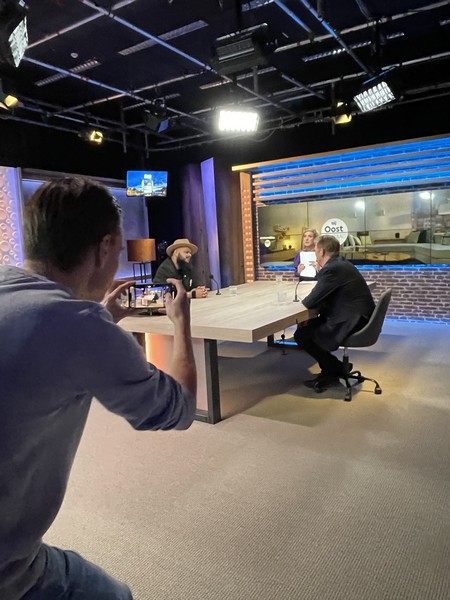 A friend who walks quickly through the image, for a photo.
He was also interviewed the same day by the radio program Afslag Oost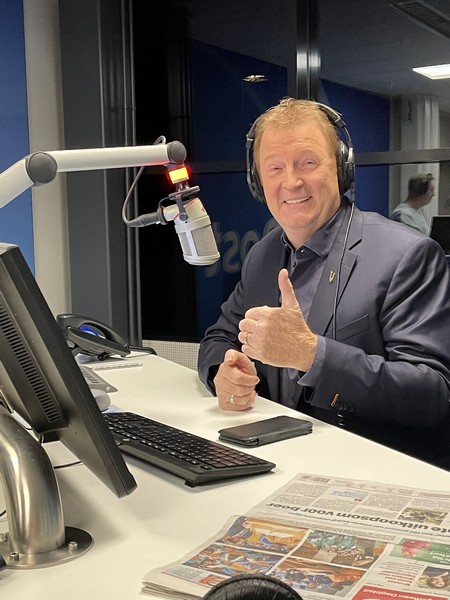 He first needed make-up before the TV broadcast because he was allowed to shine but not to gleam 😊.