Raalte, 13-12-2022
Today has been another very special day with an impressive return for our foundation,
brought together by employees and council members of the Municipality of Raalte, where our board member Jeannet works.
Every year the municipality of Raalte organizes a Christmas market for all employees.
Strolling along the various stalls, they can put together their own Christmas parcel, by handing in a number of coins offered by the municipality of Raalte and the Pévé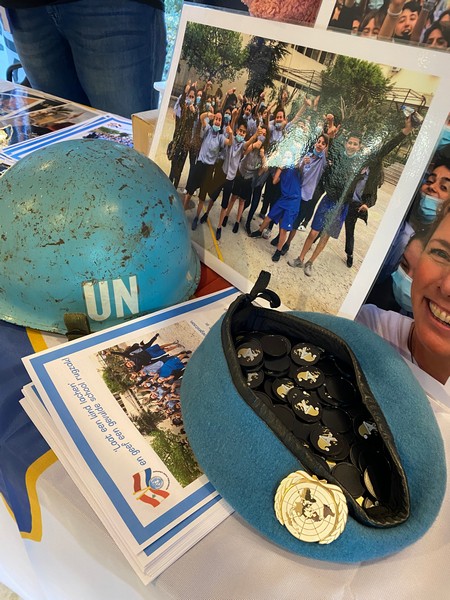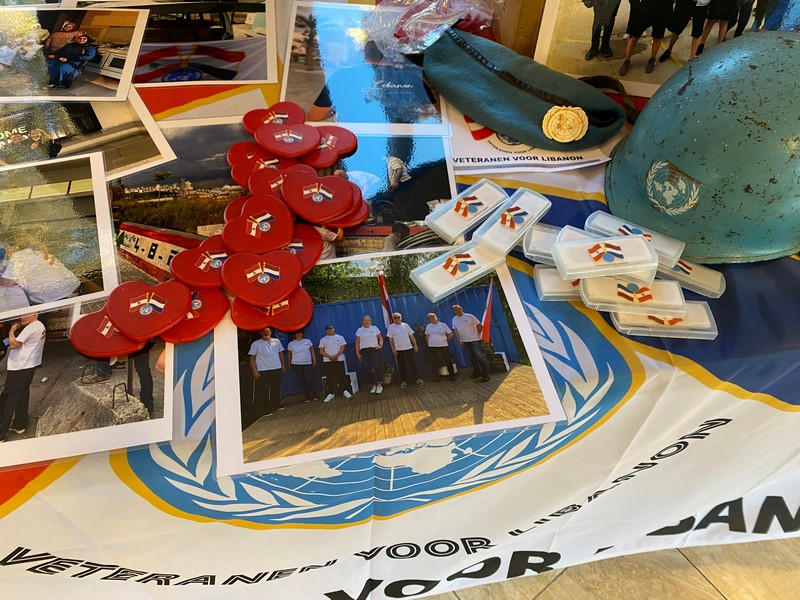 Every year, based on the Christmas spirit, a part of the Christmas gift can also be donated to a good cause.
This year, as a great surprise, the VVL Foundation was chosen by the municipality of Raalte as a charity. For that reason, Jeannet and Bert were allowed to set up a stall to show what we do as a Foundation and to tell about our actions, projects and trips.
It's great that we had this opportunity to be there as the VVL Foundation. It resulted in good conversations and a great return of no less than 773 euros!!
In addition, several employees brought a filled backpack for our new action. Really fantastic to notice that so many people have a warm heart for our foundation and therefore the inhabitants of our beloved Lebanon!