Hilversum Mediapark, 10-03-2022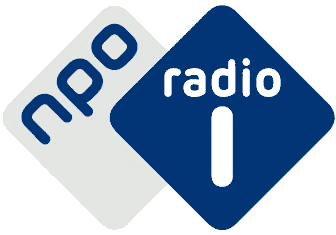 .
Back to Then: Today in 1979 the first Dutch UNIFIL battalion went to Lebanon.
In mid-February I received a call from an employee of the Netherlands Veterans Institute if I wanted to participate in an interview on the radioprogram Radio 1.
That seemed like fun, and on February 28th I received an email stating what the intention was.
The program Villa VdB on Radio 1 has in its broadcast a fixed section 'back to then'. In it, they take the listeners back to an important moment on the same date years ago.
On March 10th they want to go back to March 10, 1979, the 1st period of Unifil in Lebanon.
On March 1st, I got in touch with the editors for a first telephone exploratory conversation.
A day later I had the invitation in the mail, for a radio interview at Villa VdB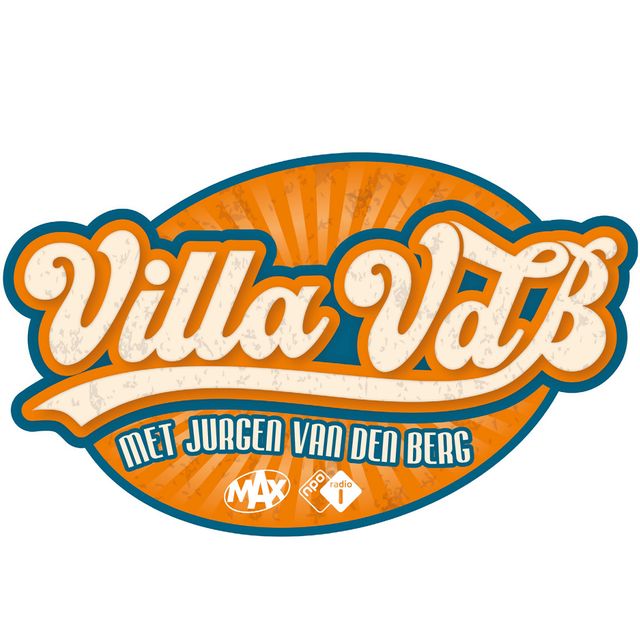 On March 10th we left for the Mediapark in Hilversum, where we met the presenter Jurgen van den Berg.
And actually very soon after that the radio interview started