EenVandaag interview with Bert Kleine Schaars.
Schalkhaar, 16 october 2023


Reporter Guido Vermeulen and his cameraman arrived this morning from
EenVandaag to record an interview with our chairman about his time in Lebanon.
It was a nice interview with interesting questions for both Bert and Jeannet.
This interview was broadcast on 17-10-2023 at NPO 1 at 18.17 after the News,
Scroll down to see it again.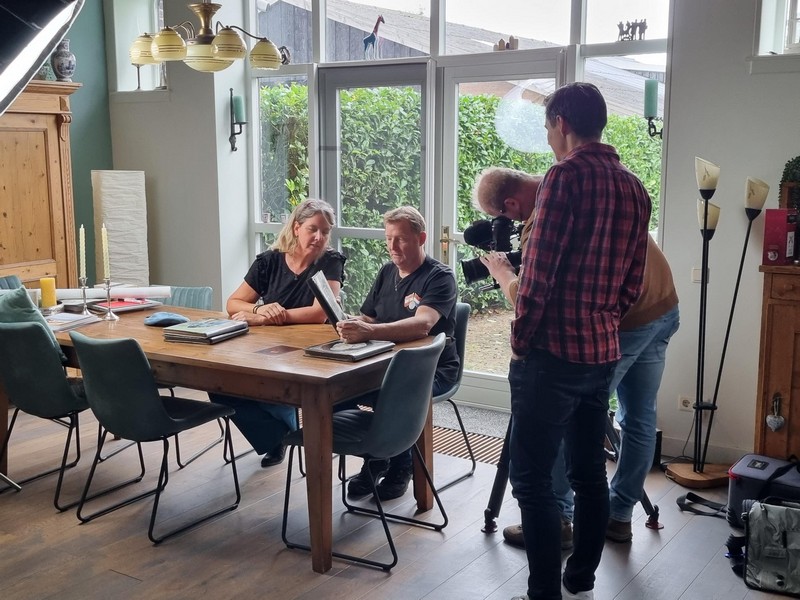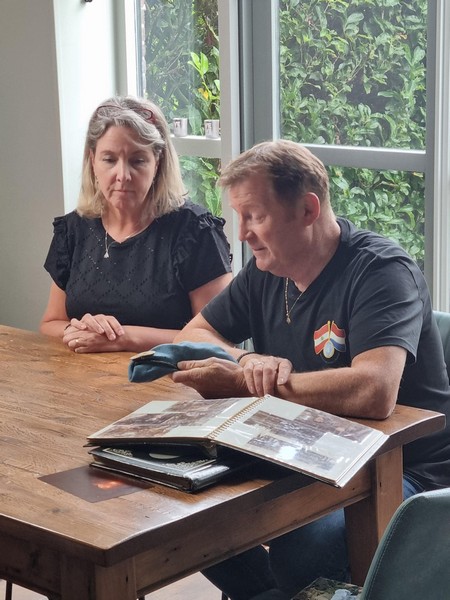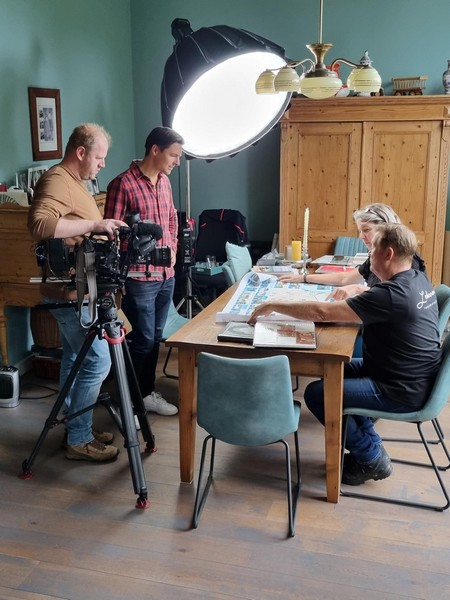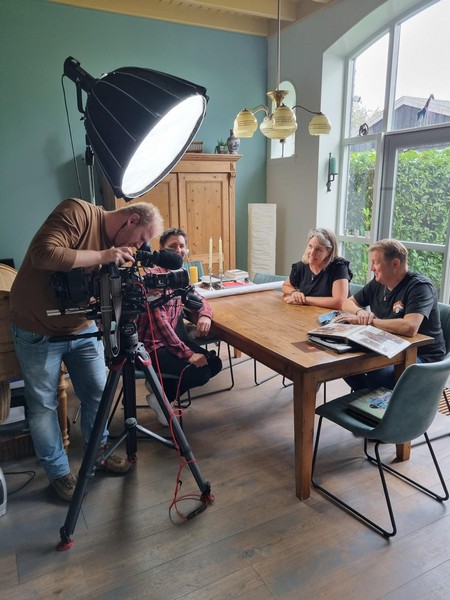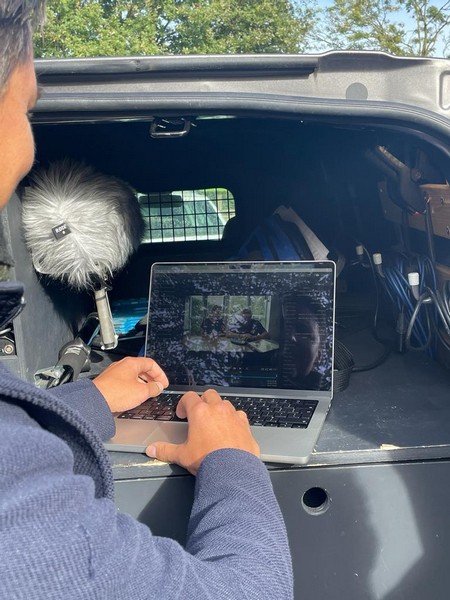 Copyright © EenVandaag