Agenda
PLEASE NOTE: as of
01-01-2023 we are recognized as an ANBI Foundation.
We also have a new Account number:
NL71 ABNA 0118 7463 91
in the name of:
VVL Veterans Lebanon
Take a look at our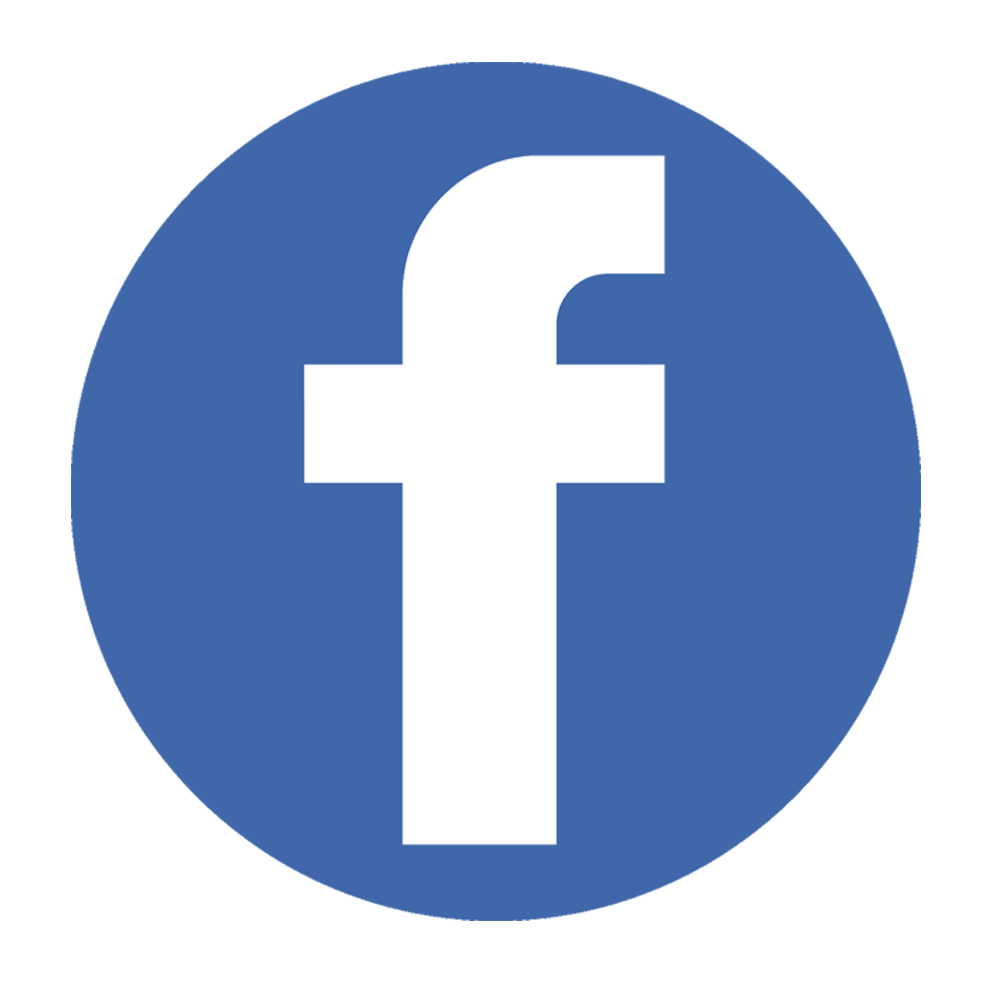 Transavia
Flies directly to Beirut several times a week.
Schiphol - Amsterdam to Rafic Hariri Airport - Beirut.
October 13-20, 2023
Veterans return trip to Lebanon.

October 20-27, 2023
Veterans return trip to Lebanon.

Spring 2024
Planned Veterans Return Trip to Lebanon.
Keep an eye on the Website or Facebook for more information.
Call for sponsorship
Wijk bij Duurstede, 20-05-2022
Our aid to the Lebanese people continues.
Even though it seems as if nothing is happening anymore, nothing could be further from the truth.
Behind the scenes, we as a foundation are working hard to fulfill what we promise to start up and handle projects, and especially that every euro cent benefits the people of Lebanon.
For this we approach our volunteers and sponsors, to help through goods and knowledge.
Nevertheless, we continue to ask everyone who wants and can help to contribute to the goods.
Donaties are also more than welcome so that we can send another container filled with relief goods to Lebanon at the end of June.
At the moment we are looking for internal memory for 12 computers for our School project (see site Projects > support School); DELL Optiflex 7010.
We got these computers, but there is no internal memory in them.
So we are looking for the following memory modules of 2GB (4GB) DDR3 1333MHz (1600MHz) (dual rank).
In addition, all school supplies for students from 6 to 18 years old are very welcome. Think of notebooks, pens, color markers etc etc.
But also backpacks, for the little kids but also for the bigger youngsters. If those backpacks are new, you can really give those children a valuable gift.
Let us know as soon as possible if you can help us with this!
Mail to This email address is being protected from spambots. You need JavaScript enabled to view it. for questions.
This year we started a new project, namely a Physiotherapy practice in Zahle.
Zahle is a town in the Beeka Valley.
This practice intends to offer help to the many refugees from Syria but is short of treatment tables and specific medical equipment.
Who can help us with this.
Mail to This email address is being protected from spambots. You need JavaScript enabled to view it. for questions.